Control knob keeps falling off
If you are experiencing the control knob not staying on the valve or has become loose, please follow the steps below to rectify.
1. Isolate the water
2. Turn the chrome knob anti-clockwise to remove.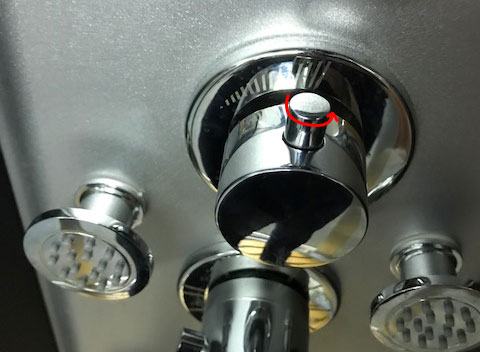 3. Using an Allen key place inside the knob housing and remove the screw.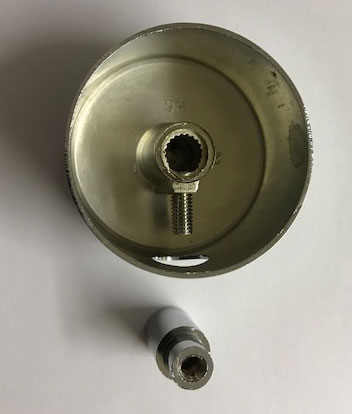 4. Clean any limescale from the screw thread and the chrome housing
5. Replace the chrome housing and insert the screw and tighten with the Allen key.
6. Replace the chrome knob and tighten by hand.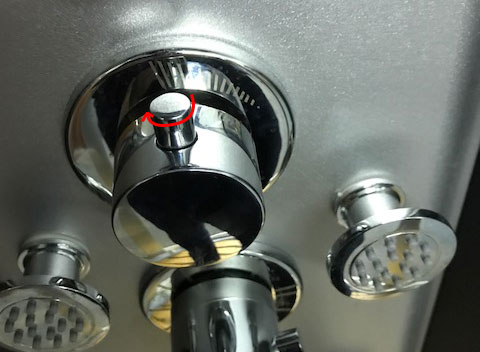 If you find when removing the knob the screw thread has fused and comes out with it, you will have to use some limescale remover or WD40 equivalent in order to un-fuse the two. You can use a set of Plier's but be careful not to damage the thread. If you are unable to un-fuse the two parts you will require a new one which can be purchased from the Insignia outlet site at the following link:
https://www.insigniaoutlet.co.uk/shower-spares/shower-valves/chrome-knob-for-selector.html
Note: This procedure only applies to the water on/off and the selector. The thermostatic knob configuration is different.